Camping Friends
Mugobunni
2021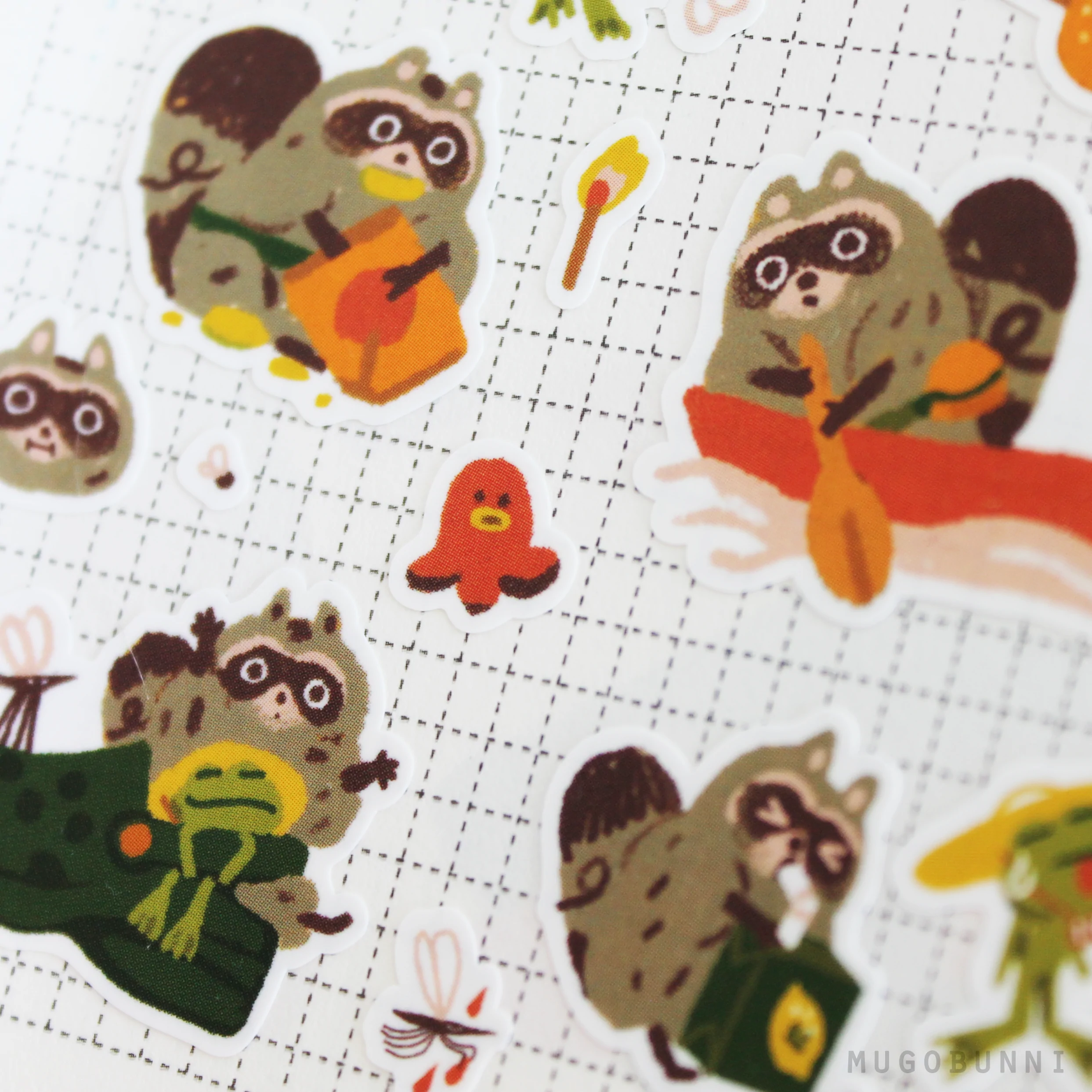 Based on the theme "Camping", I was tasked with designing some characters for Mugobunni.
A raccoon, frog and musquito came to mind instantly. The first two were approved by Mugo right away but the musquito took some convincing.
My initial sketches had the right vibe and when moving to colour Mugo provided lots of feedback to make them print ready. It was a super fun project and I hope to work with Mugobunni again. Check out
their stationery
!
A Misc Collection : )
2016-2021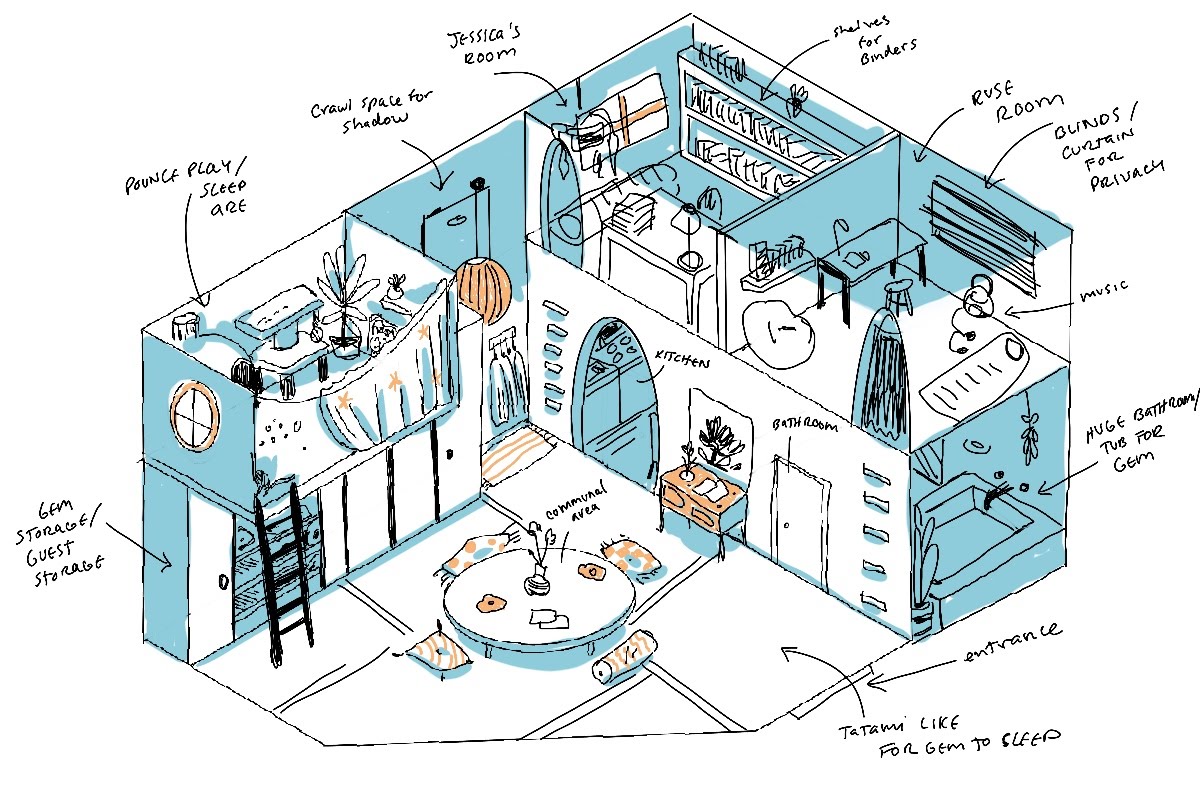 Hamilton Enchanted
City of Hamilton Electrical Boxes
2019
Jaime x Brienne Series
Close the Door Podcast
2019-2020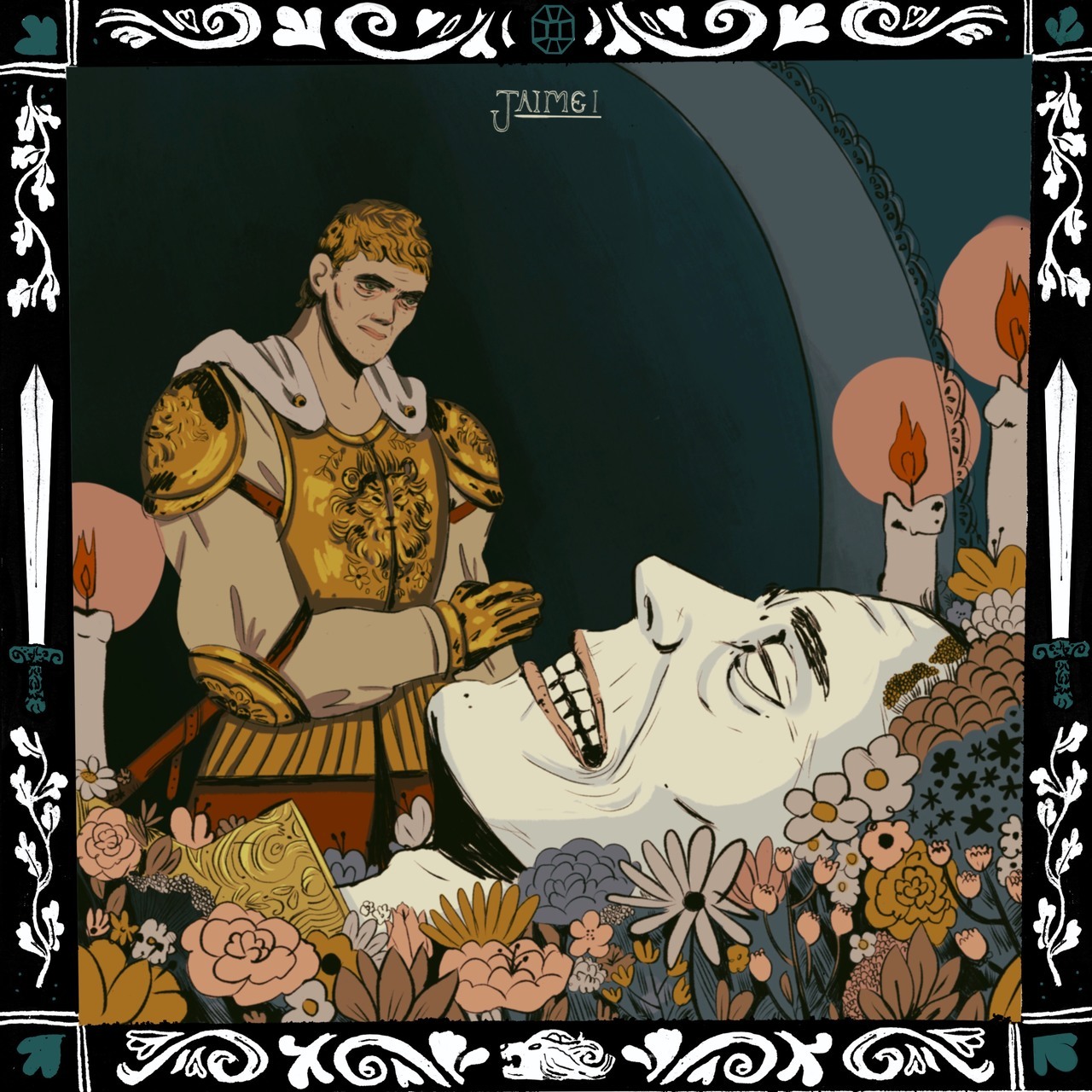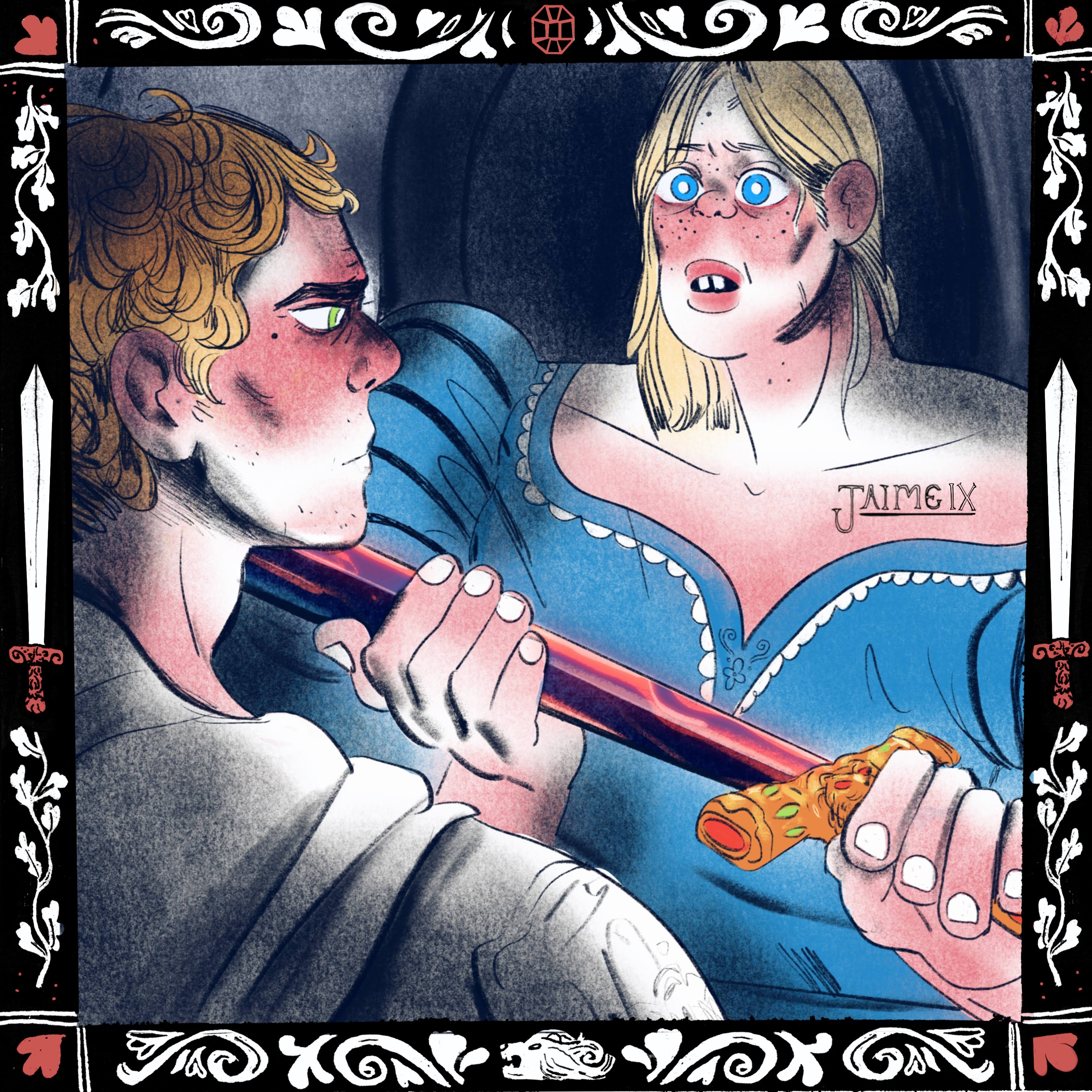 🌞️All Works © Charlit 2021 🥀️