2023



Brilliant Art Director, Lee H. Wilson, reached out to work on this series of 3D peices for the article
10 Top Company Stocks to Watch in Q2 2023.
There are 10 animated spots and an animated cover, made using Blender, Davinci Resolve and Clip Studio Paint. Everything is on a quick 2 second loop!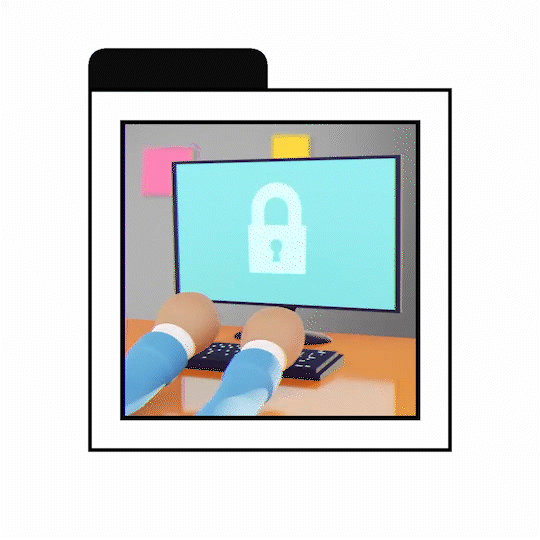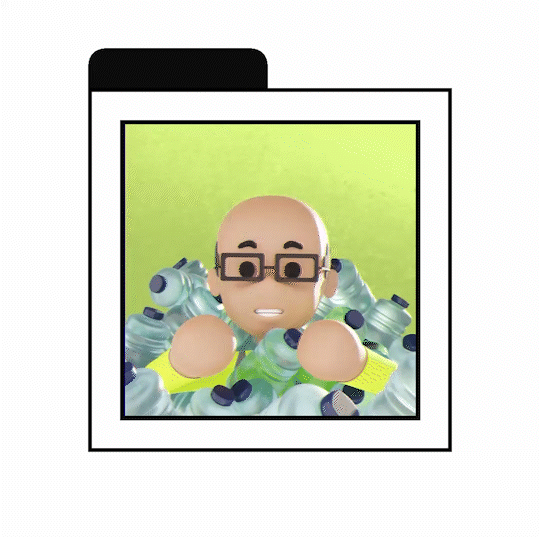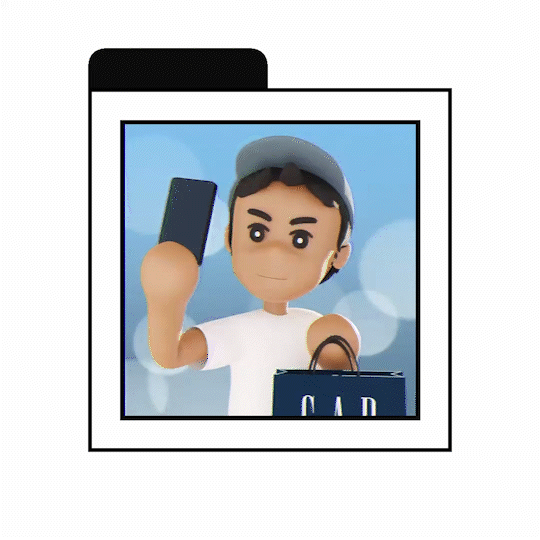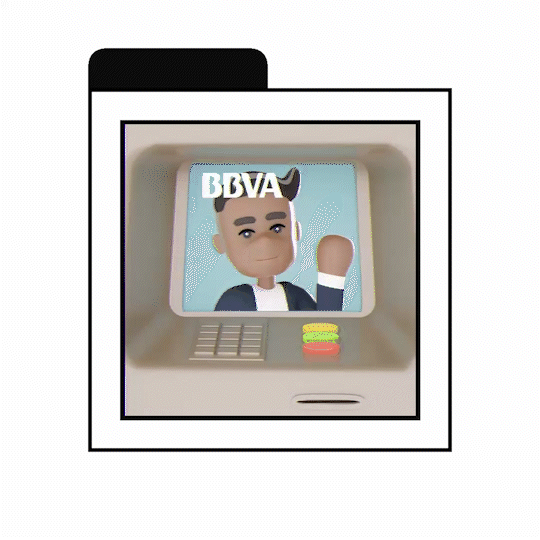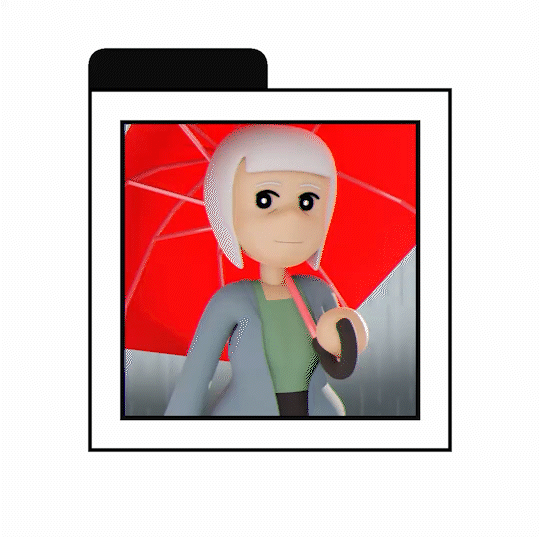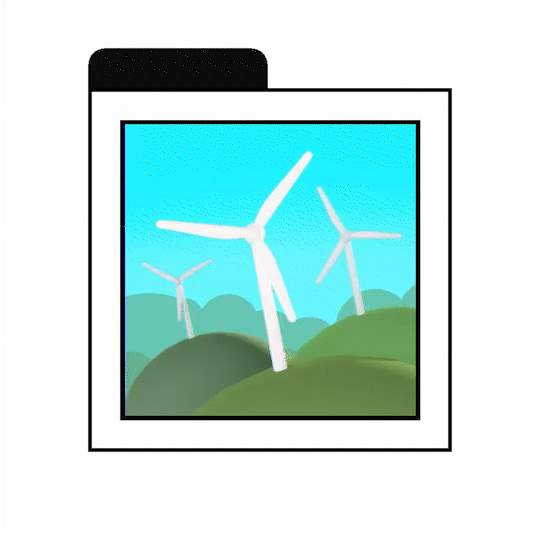 Inspired by my avatar work, Lee pitched the idea of making an avatar for each company featured.
My first designs were definitly too childish for the article (would make a great kids show though).
So I aged up some of the character designs that were working and got to building the 3D assets needed for the spots and cover image. I was also testing out a VHS filter on my 3D renders to give it some extra flavour.
MAGICAL PARADE

2022



A collaboration between Mariel Rutherford, Patrick Flattery and me in honour of the spooky season!

Concept Art & Storyboard by Mariel Rutherford
Music by Patrick Flattery

Made using Blender, Davinci Resolve and Clip Studio Paint




SOUS BAS CLUBHOUSE


2021



Hybrid 2D/3D project for Sous Bas Clubhouse! Sous Bas was my favourite place to go dancing in Hamilton. They needed a poster to let everyone know they were opening their space up for different groups and activities as part of a membership. The animation and accompanying poster were designed to illustrate how the club setting could be transformed to accommodate all types of needs.

character design by Mariel Rutherford


Blender, Clip Studio Paint




FROG SHORT (WIP)

2020



A little project I'm working on. Wanted to play around with a stop-motion aesthetic in Blender. Hoping to add rain and more scenes in the future!

Blender, Clip Studio Paint, Davinci Resolve







MAGIC SHOP VR

2018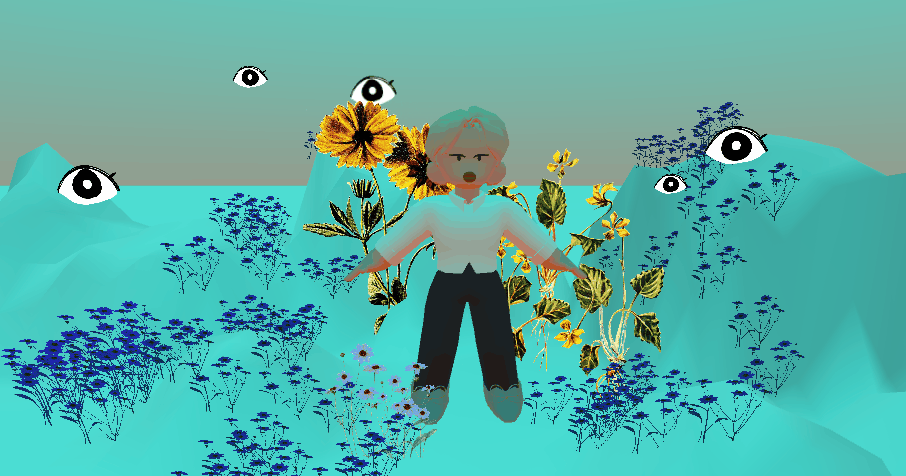 UPIR


2016




My final film for Sheridan College's Computer Animation program.

Upir is based off of the

Upiór

from Slavic folktore and plays with the concept of vampire from gothic fiction.

Autodesk Maya & Mudbox, Vray, Nuke, Adobe Photoshop & Audition






Reference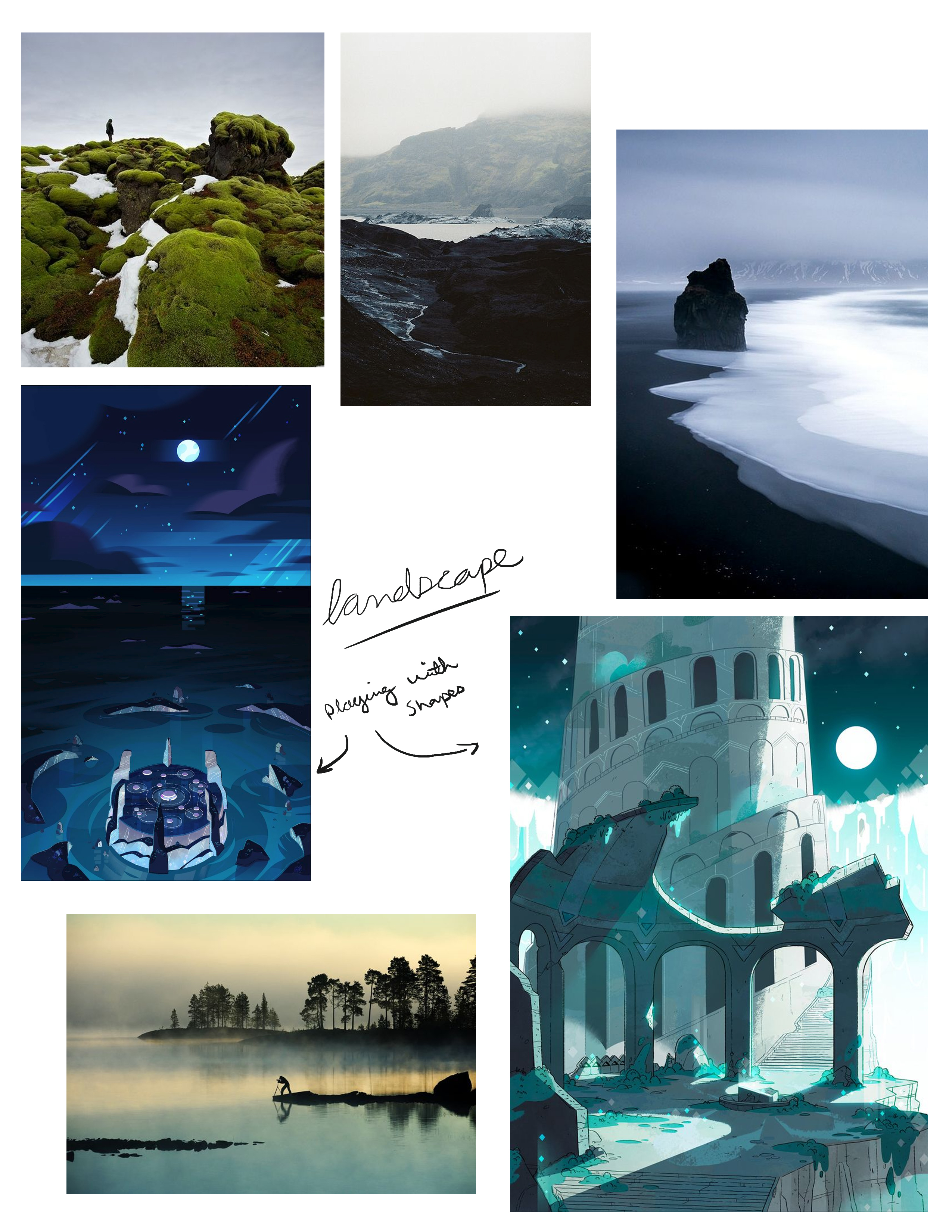 DUCKS IN THE TUB


2015







This short was for an Intersticial assignment for Sheridan College's Computer Animation program. The idea is for it to play on TV inbetween other shows to keep the audience's attention. I did all the farting noises myself ; )

Autodesk Maya, Adobe Photoshop, Vray, Nuke



A COLLECTION OF 3D ILLUSTRATION
🌞️All Works © Charlit 2021 🥀️