Garden of Feelings
FEELING IT, WAHC
2020
An hour-long art activity for WAHC's March 2020 programming for 2020, planned in celebration of International Womens' Day. It was a family-friendly event exploring the themes of emotions, emotional labour, and healthy communication of feelings, held in collaboration with the Hamilton and District Labour Council (HDLC). The visiting families and guests and made feeling gardens with craft supplies that helped to explore, articulate, and visualize different feelings and connect to the concepts of care and emotional labour.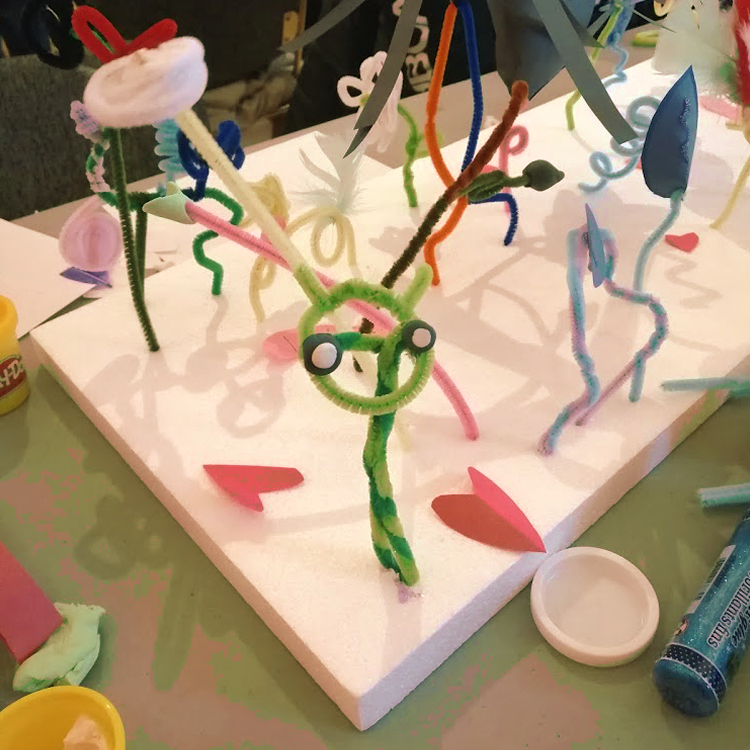 SOCIAL MEDIA & YOU

Creative community building & tending our virtual gardens


Facilitated for Sitelines, run by Centre[3]
2020


Social Media & You was a 3 Hour workshop about creating/building online presence as an artist. How to get in the habit of tending our social media gardens and how to engage with communities online with intention. It was run by Sitelines, a community arts program through Centre3 that provides free arts programming to adults with lived experience of mental health and addiction.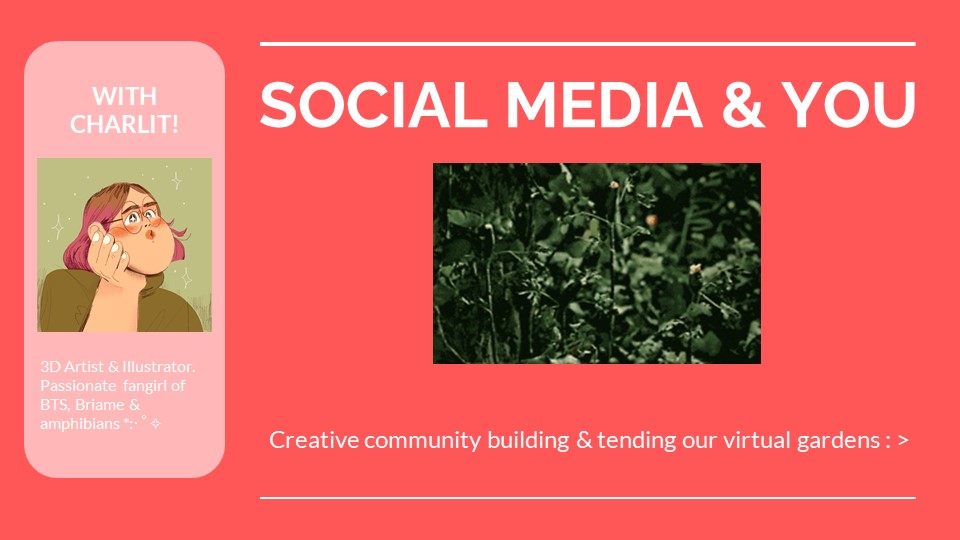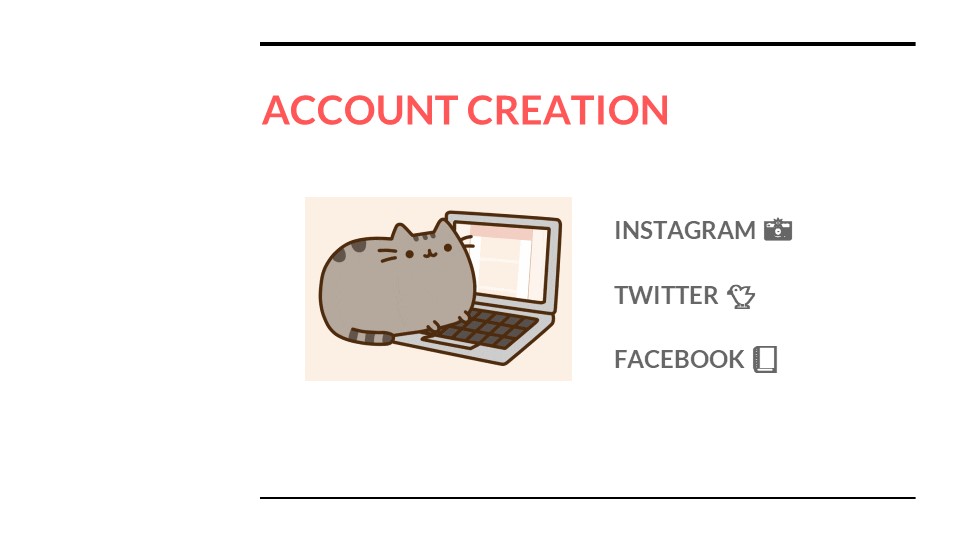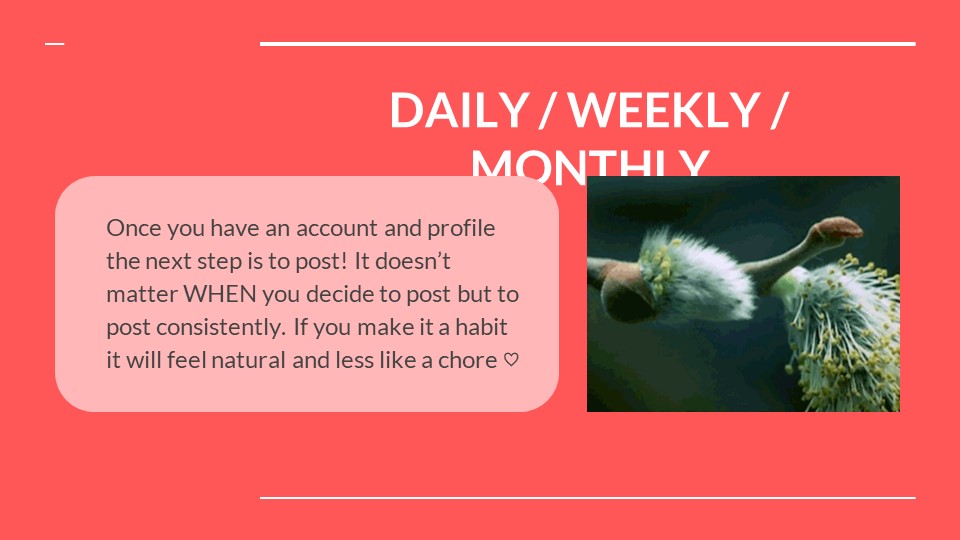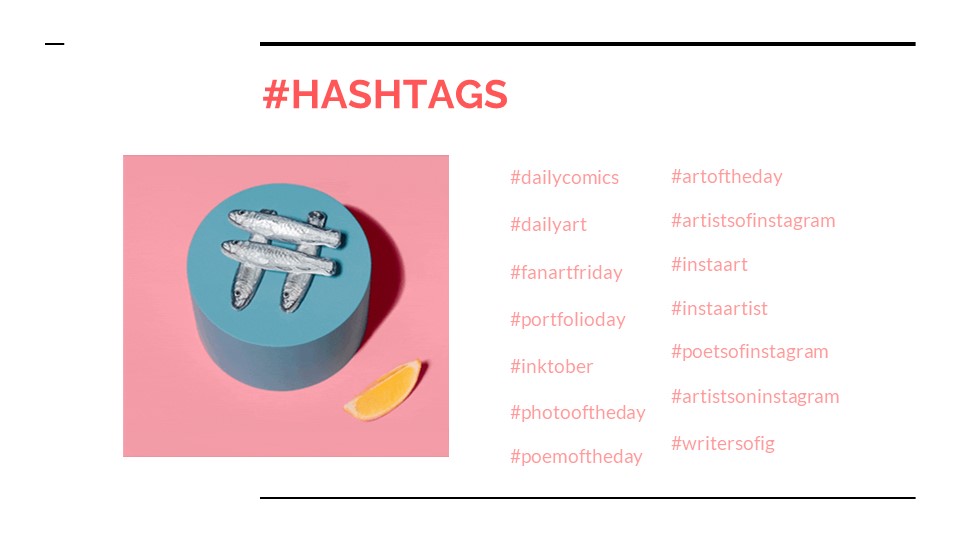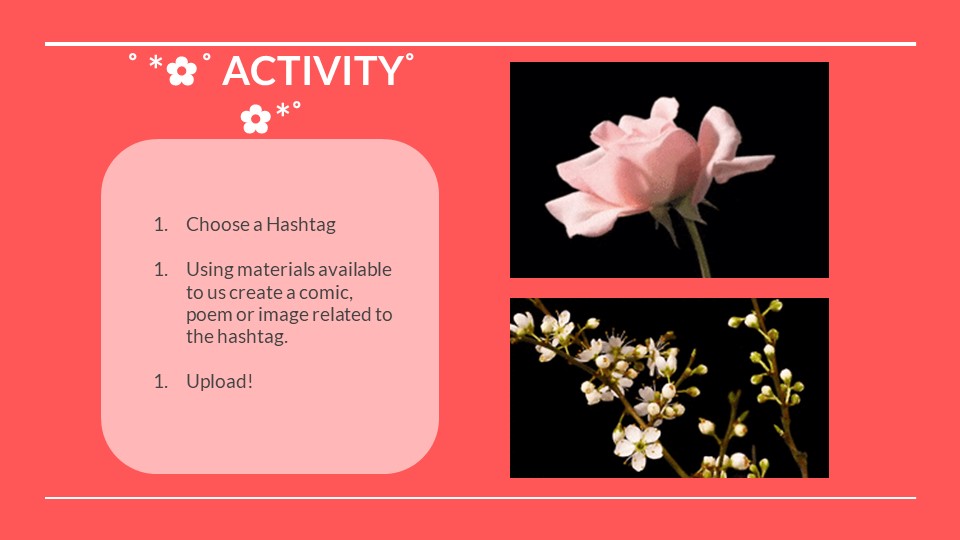 Zine Making and Body Acceptance/Neutrality
co-facilitated with Sonali Menezes for Centre[3]
2019
This workshop, in partnership with Body Brave and the HWDSB, involved assisting Sonali in several zine-making workshops based around topics of body image and disordered eating. These workshops took place in 7 and 8th grade health classes at two schools over 3 sessions.

In

*All images from GIPHY
🌞️All Works © Charlit 2021 🥀️